Update your Member Record
Here are the instructions on how to update your membership record in the SBM Member Database in a few easy steps.
You can log into JoinIt anytime to update your record – more details towards the bottom of this page on where to click to log in.
If you received an email to update your record start by clicking on the Green "View Membership" button in the email.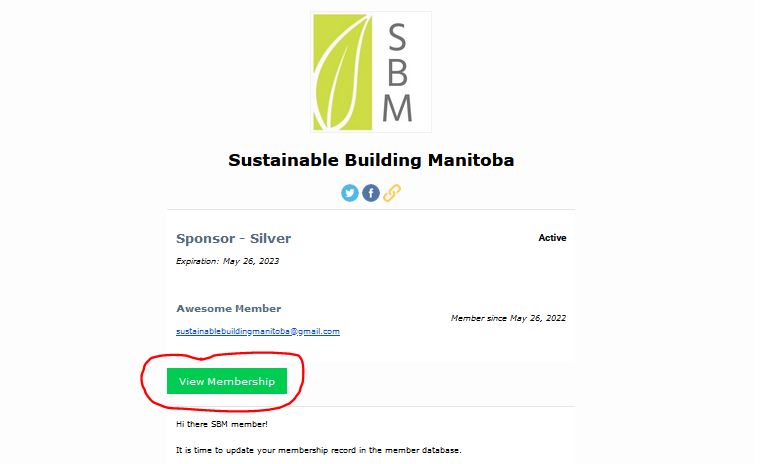 Use your email address to look up your membership.
If it is your first time logging in an email will be sent for you to set up your password.
If your password is already set up you can just log in.
If you forgot your password you can easily change it (remember to check your spam folder if you do not see the email in your inbox)
Once you are logged in you can see your member record.
Click on "Edit Membership Info" at the bottom of the screen to update your information including contact info, area of expertise and more!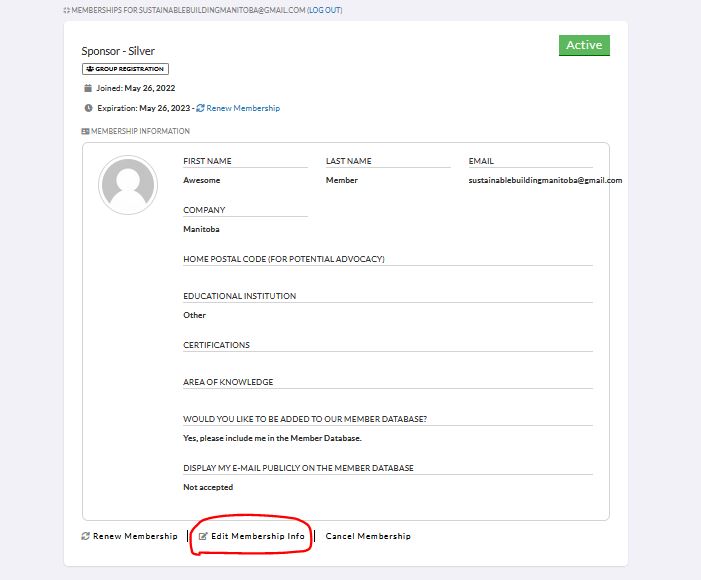 Fill out all your info.  If something is missing from the list or you have an idea for another field, use the form at the bottom of this page to let us know!
You can choose to be visible in the database or not by selecting the drop down.
You can choose for your email to be visible or not by checking the box.
When done click "UPDATE MEMBER INFORMATION".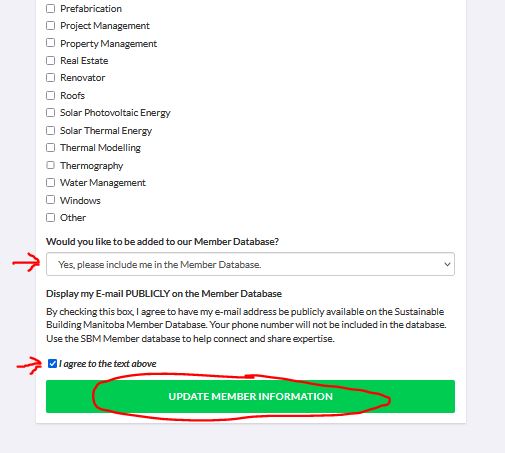 Follow SBM on Social Media
Share your idea to improve the database